The best conditions for optimum production: Normatec Try outs.
How well and successfully series production starts depends essentially also on try out. There, the goals, process reliability, repeatability and dimensional accuracy are achieved.
Try out under near-series conditions
Our customers can test their tool projects under near-series conditions on try-out presses operated by our external partners.
Around 15 toolmakers then work here in three shifts, supported by surface finishing specialists. Our practice is to save correction loops – through targeted measures. Typical NORMATEC: FAST FORWARD.
We test on try out presses from 500 to 3000 tons and cover die dimensions of up to 2.5 x 5 meters and, of course, provide trained staff.
Try out simulation – acceleration in manufacturing
At our engineering partner, in the case of larger parts and more massive tolerance deviations, we use the AUTOFORM software to simulate the necessary surface changes in the tool, thus saving correction loops and valuable time.
Optimization for series production
The try out of the tools is realized on the customer's series presses. Spotting picture work is almost always necessary for this. Here, the tools were optimized for series production under the changed conditions of the series press; in this way, we guarantee the goals of process reliability, repeatability (cpk-values) and dimensional accuracy according to the customer's drawing (e.g. grade 1 on series press).
"We know that, especially with new models or product launches, there are always new, unexpected challenges in class A production. Fast problem solving and shorter try out times – this has saved our customers a lot of money and time for 25 years."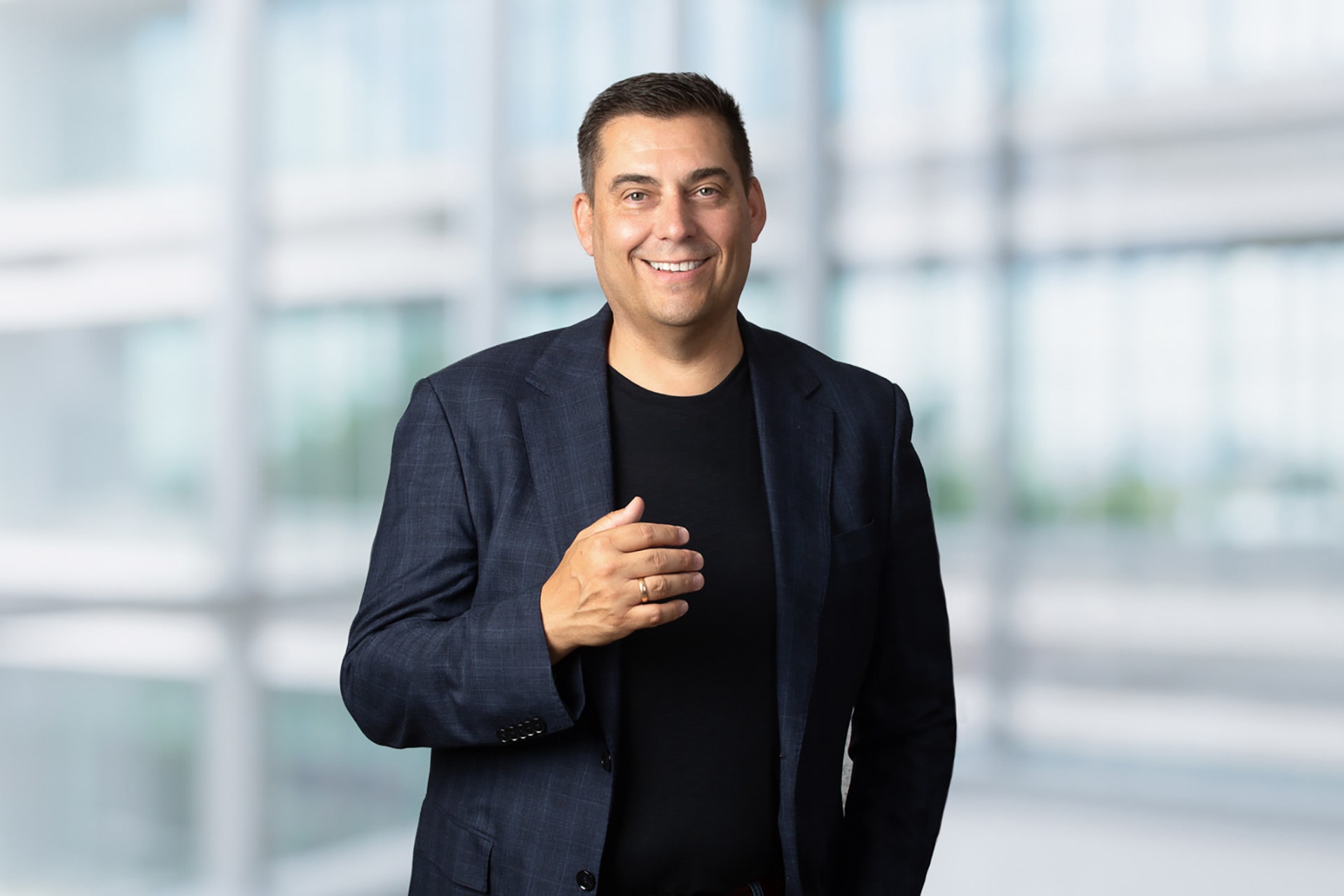 General Manager at NORMATEC