You too can rely on us rock solid for all your challenges.
We offer you experience from 25 years and countless projects for almost all big players in the automotive sector. For example, for the largest Tier1 supplier from the USA. There, we were able to achieve a productivity increase of no less than 30% by optimizing the production line, thus saving more than 2 million US dollars in three years. Fast problem solving, highest efficiency and transparency as well as shorter try out times – this saves our customers a lot of money and time.
This, for example, is what our customers say:
"NORMATEC solved the problem faster than expected. It took them only 9 months instead of the expected 12."
"We are always under time and cost pressure. NORMATEC has helped us enormously with the procurement as well as internal and external acceptance of new stamping tools and the try out of the tools. And also saved us money."
"We were able to start series production more quickly because NORMATEC solved our process stability problem. All in all, this saved us more than 25% in costs."
As you can see, we are a well-coordinated team for virtually all types of tooling for outer skin, lines, transfer, progressive, hot forming in high and ultra-high strength, aluminum, etc.
We work transparently, effectively, economically and sustainably for our customers such as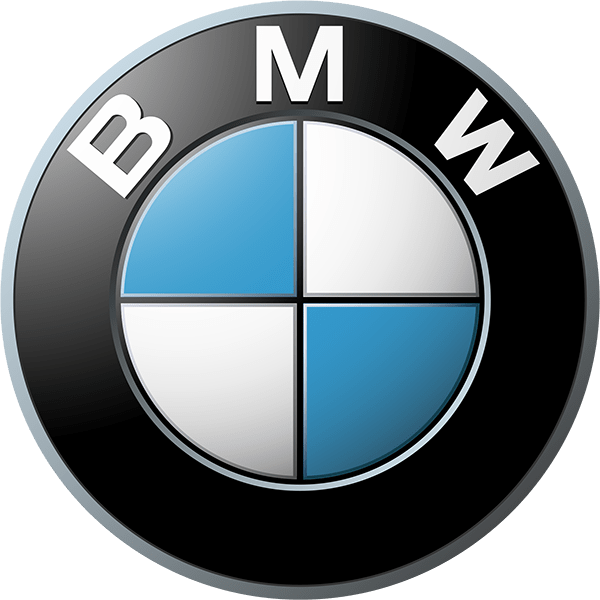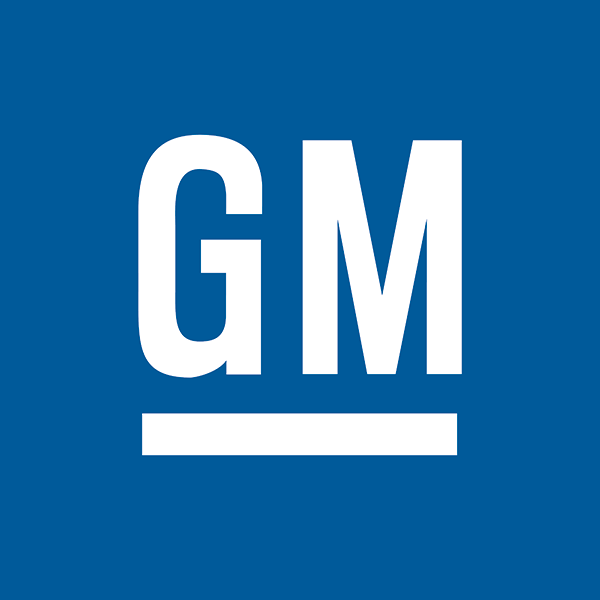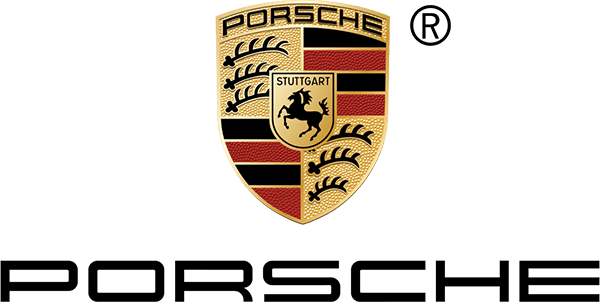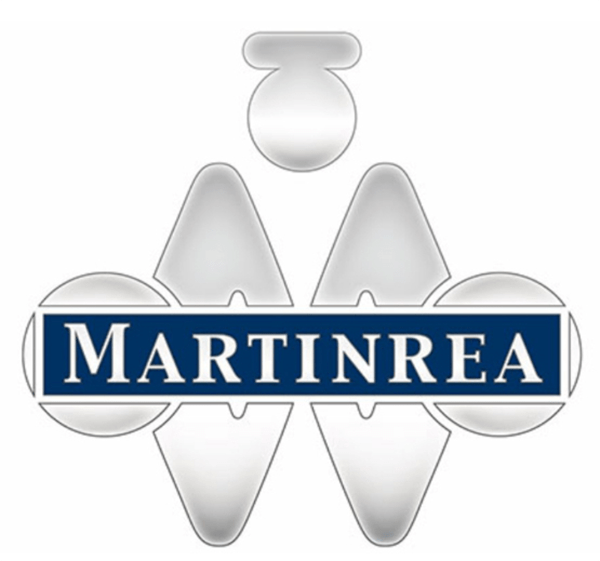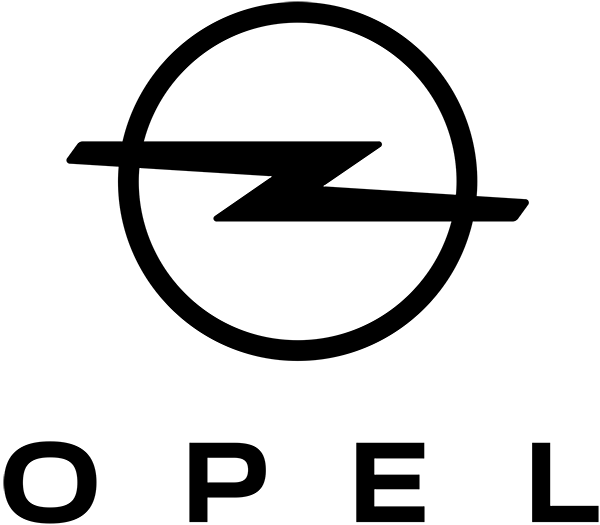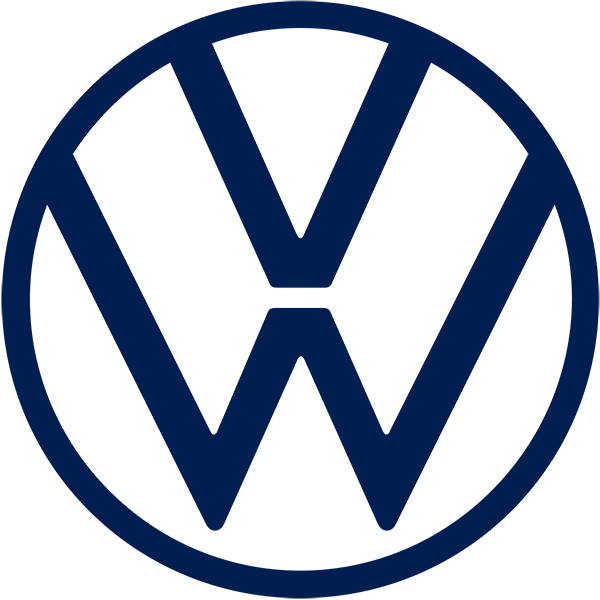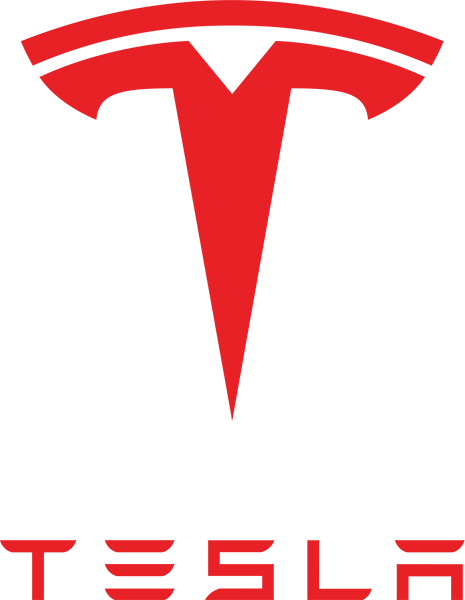 "We consistently align ourselves with the needs, working methods and processes of our customers. So it's no wonder that almost all well-known car manufacturers around the world work with us."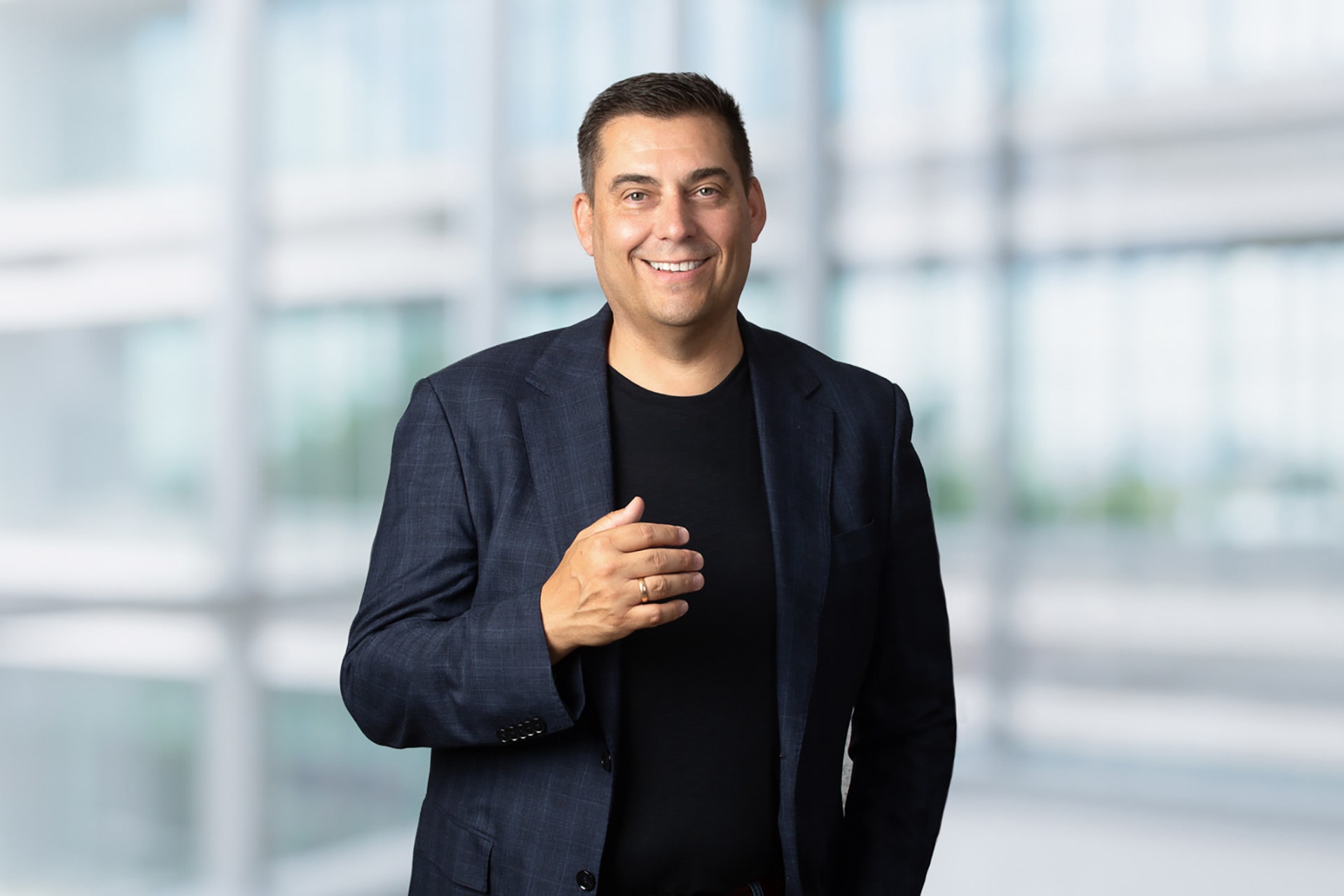 General Manager at NORMATEC