Save on weight, but not on quality.
One of the important pillars for saving weight in vehicles is already the hot stamping technology. This is used to form bumpers, door reinforcements, A- and B-pillars or floor and roof reinforcement parts of a vehicle from ultra-high-strength steels. By replacing conventional cold-formed components with hot-formed parts of lower material thickness, the individual component weight is reduced by up to 50%.
Up to 50% weight saving potential
Up to 50% weight saving potential Body-in-White (BIW) – the manufacturing phase during which the unpainted sheet metal parts are welded together to form the body-in-white – also contributes around 50% of the weight-saving potential compared with conventional steel bodies, as materials are exchanged for lighter materials. This major potential is supported by the development of new materials which are becoming lighter and more efficient as a result of further development. Already today, lightweight body construction mainly uses aluminum, high-strength and ultra-high-strength steels in combination. However, the new material mix requires new joining techniques, such as glue bonding technology.
Our contribution to lightweight construction
Project management, try out & familiarization, optimization and maintenance of:
Class A tools or aluminum parts
Tools for structural aluminum parts
Aluminum die casting tools
Hot forming tools
Tuning of the equipment in the joining process:
Adjustment and optimization of the joining process by means of seam adhesive technology including robot programming
Programming of visual control systems
"We know that, especially with new models or product launches, there are always new, unexpected challenges in class A parts production. Fast problem solving and shorter try out times – this has saved our customers a lot of money and time for 25 years."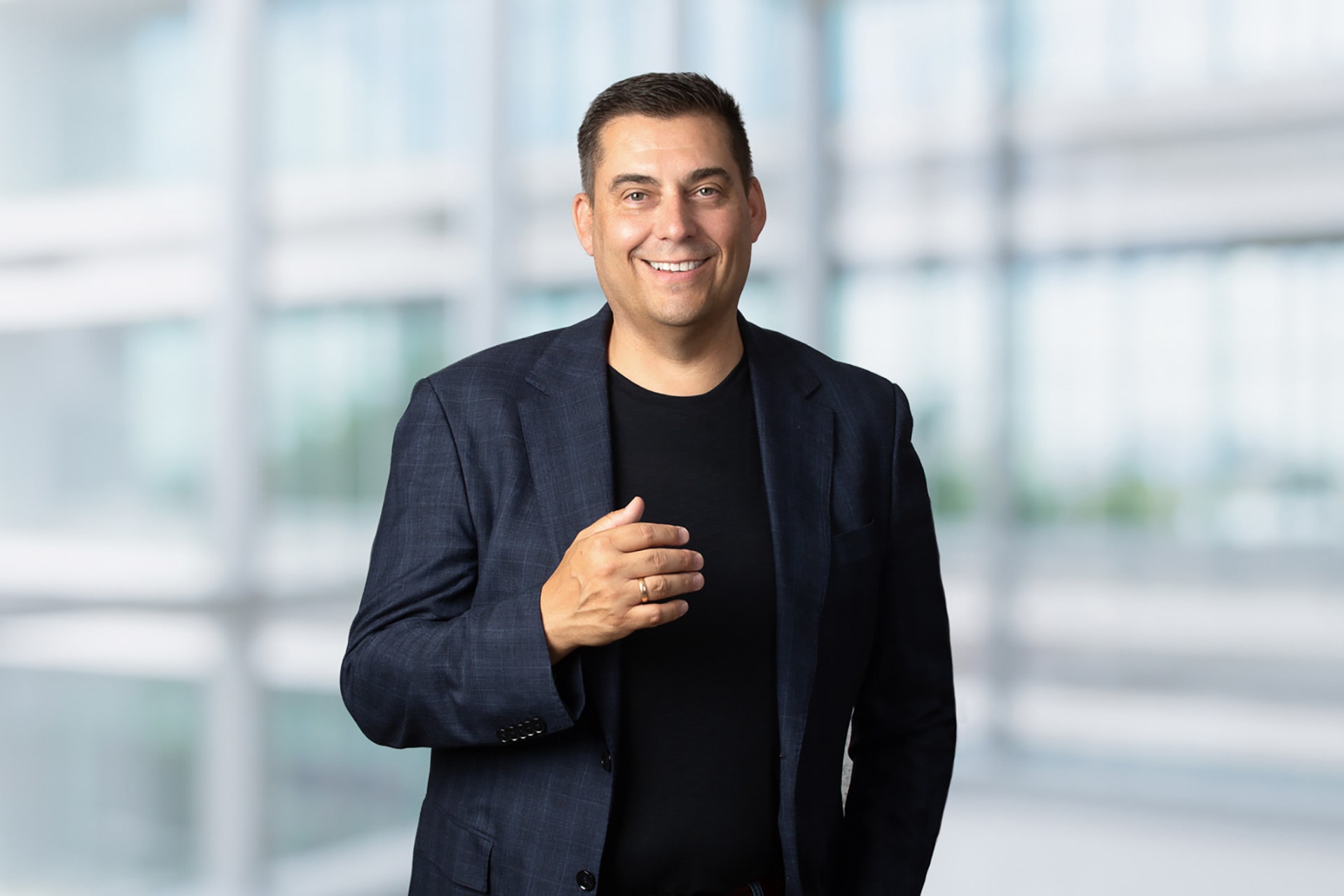 General Manager at NORMATEC