We meet new demands in material, accuracy, processing.
Electric drives of any kind require lightweight construction. And lightweight construction requires new materials, material compositions and processing techniques.
Steel and aluminum structures are now an integral part of crash-proof car bodies in series production vehicles.
Lightweight construction means, among other things, the use of intelligent material combinations, high-strength and ultra-high-strength sheet metal with reduction of sheet thickness, the use of lighter materials, such as aluminum, and the reduction of parts by components of aluminum die-casting technology.
We can support you practically in all areas of production – whether in steel or aluminum, both in cold or hot forming technology – and guarantee you: TOOLING PERFECTION – Maximum precision, maximum productivity.
Our services in tooling
NORMATEC offers support in tooling for cold and hot forming of sheet metal as well as press and stamping technology. The focus is on services related to tooling and assemblies. This includes, among other things, the assembly of the tool in the customer's tool shop, preventive maintenance, try out on the series press and support for the start of series production of entire assemblies, including hemming, robot programming, welding processes and quality control.
How we increase productivity and reduce costs
Reduce downtime to the minimum, eliminate sources of interference

Maximum productivity (strokes/minute)

Long-term compliance with process reliability

Dimensional accuracy of pressed and stamped parts and their repeatability

Support for commissioning of press and stamping tools, for class A parts, all types of structure parts (high-strength material and aluminum)

Optimization of our customers' tools for serial production, e.g. in terms of automatization, optimal part seats, etc.

Additional cost reduction through blank size optimization and thus reduction of material usage
Our know-how includes practically all types of tools
Class A parts – sheet metal and aluminum

Aluminum die casting tools

Tools for high speed stamping

Hemming tools
The spectrum of our tooling services
We support you in all phases of tooling-lifetime – and procurement for outer skin parts, structural parts, aluminum and hot formed parts.
"We adhere to our customers' tooling specs, work stringently with our customers' checklists and, through our try out experts, meet the quality requirements for the pressed parts to be produced. Only those who master all these 3 disciplines can satisfy customers in our market."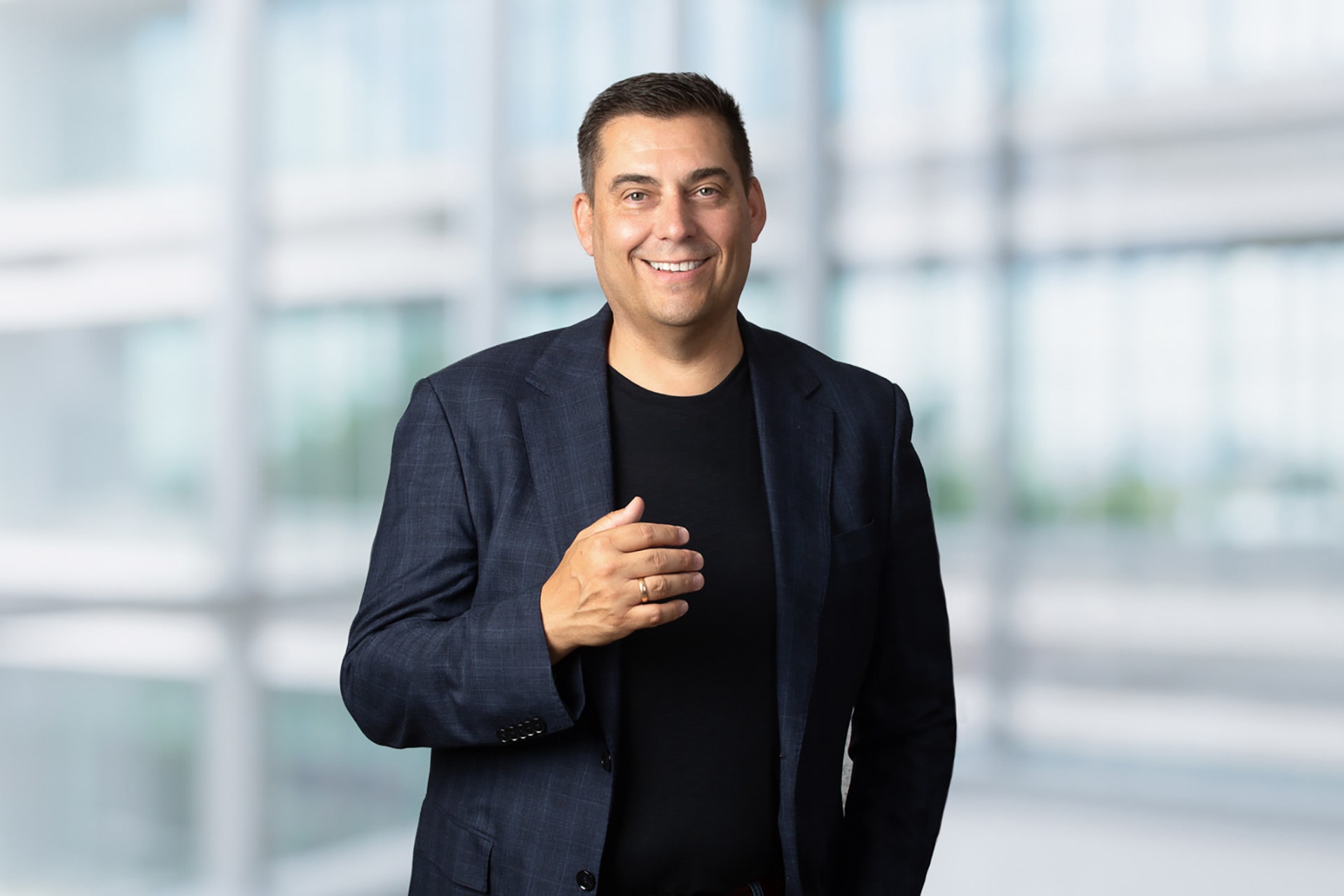 General Manager at NORMATEC