Precise hemming technique for top quality and top look of the vehicle.
Hemming has been and will continue to be an important part of the manufacturing process. The key here is to master the essential processes:
Roller hemming
Table-Top Hemming, hemming with over top tools
Both table-top hemming and roller hemming can be used for steel and aluminum parts. The choice for one of the two technologies is basically made with the intended cycle times of the vehicle to be produced. In the end, only quality and speed count.
Hemming in car body construction
In body construction, hemming is used in assembly as a follow-up operation after deep-drawing, trimming and flange operations to join class A parts to inner parts for reinforcement. The typical components for this type of joining process are:
Engine outer and inner hoods
Exterior and interior doors
Tailgates with the interior reinforcement part
Trunk lids with interior reinforcement part
Side panels
Fenders
Wheel arches
The precision in the hemming operation is particularly important, because it affects the appearance of the surface and the surface quality. This is where NORMATEC company comes into play in the fine tuning of the hemming equipment.
How we can support you
Checking whether the quality of the individual parts is suitable for hemming

Management of the interface between tool shop & press shop

Modification of the individual part (e.g. interior door) with modification of the press or stamping tool

Fine tuning of hemming tools

Reprogramming of the robot in the more widespread technique of roller hemming
"Our mission is to always be faster as well as consistently success- and future-oriented. In short: Fast. Forward."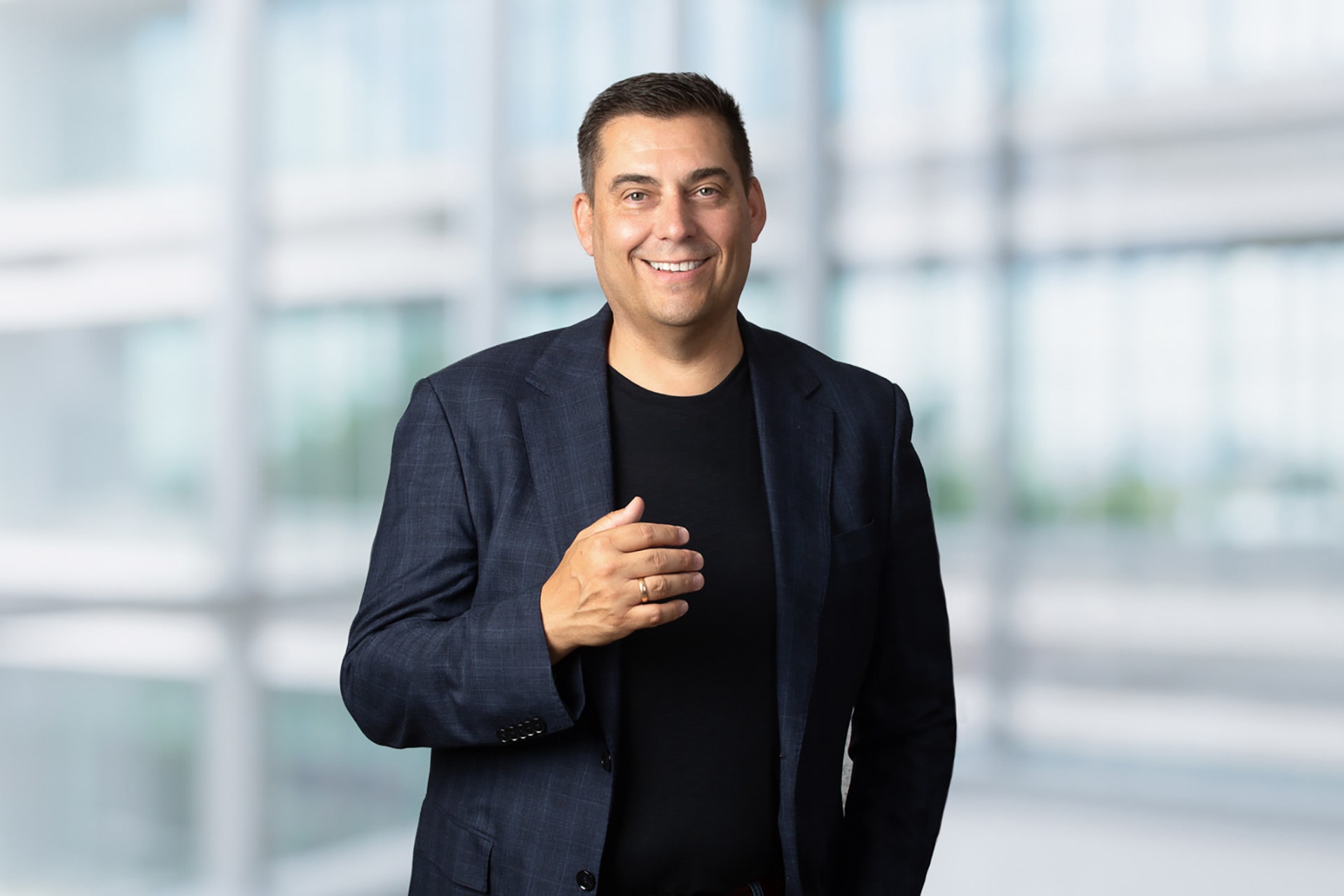 General Manager at NORMATEC