We support you all over the world with know-how and passion.
Normatec has subsidiaries in 4 countries:
Germany – Wetzlar
USA – Atlanta
China – Shanghai
Spain – Barcelona
And successful projects in 12 countries:
Germany, Austria, Brazil, Canada, China, France, Ireland, Mexico, Spain, South Africa, Turkey and USA.
As a rule, of course, we work directly at our customers' sites.
The NORMATEC way
Experience and speed
We know that experience generates real higher speed than just fast action, as is classically the case with try and error. This means we save in the number of correction loops by approaching the problems directly – and that only works with a lot of experience. For this reason, our staff has an average of over 23 years of try out experience. That is why we have a strict selection and evaluation process in 3 loops for applications. Only those employees who meet our principal TEV – Talent, Experience and Values, are part of the Normatec team.
About us
Learn more about NORMATEC
"With our know-how, we manage to bridge the mentality and language barriers and to bring the contents of our customers closer to the foreign suppliers. Misunderstandings are avoided, communication channels are clarified and accelerated."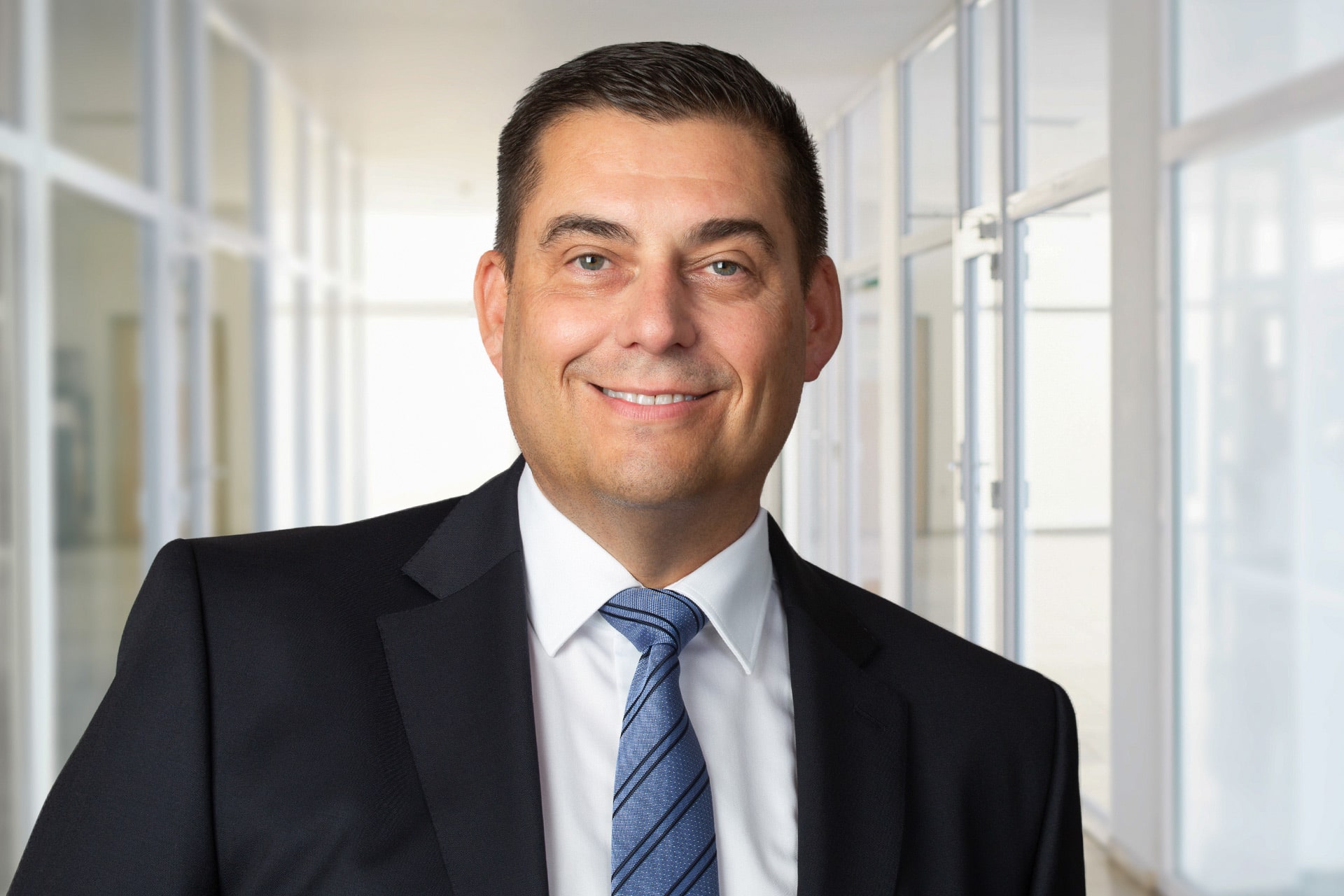 General Manager at NORMATEC