We shorten runtimes through maximum effectiveness and thus reduce costs.
We know that, especially with new models or product launches, there are always new, unexpected challenges in the production of large vehicle parts. Fast problem solving and shorter try out times – this has been saving our customers a lot of money and time for 25 years. Whether for customer´s own tools or for third-party developments. So it's no wonder that almost all well-known car manufacturers around the world work with us. Our mission is to always be faster as well as consistently success- and future-oriented.
Best quality & meeting the deadlines
Deep-drawn class A parts with low sheet thickness represent one of the highest demands. Highest precision, sensitivity and a lot of experience determine the surface quality and to keep the agreed delivery date.
"Only a lot of experience keeps a toolmaker to avoid mistakes and to build up speed in processing the open points."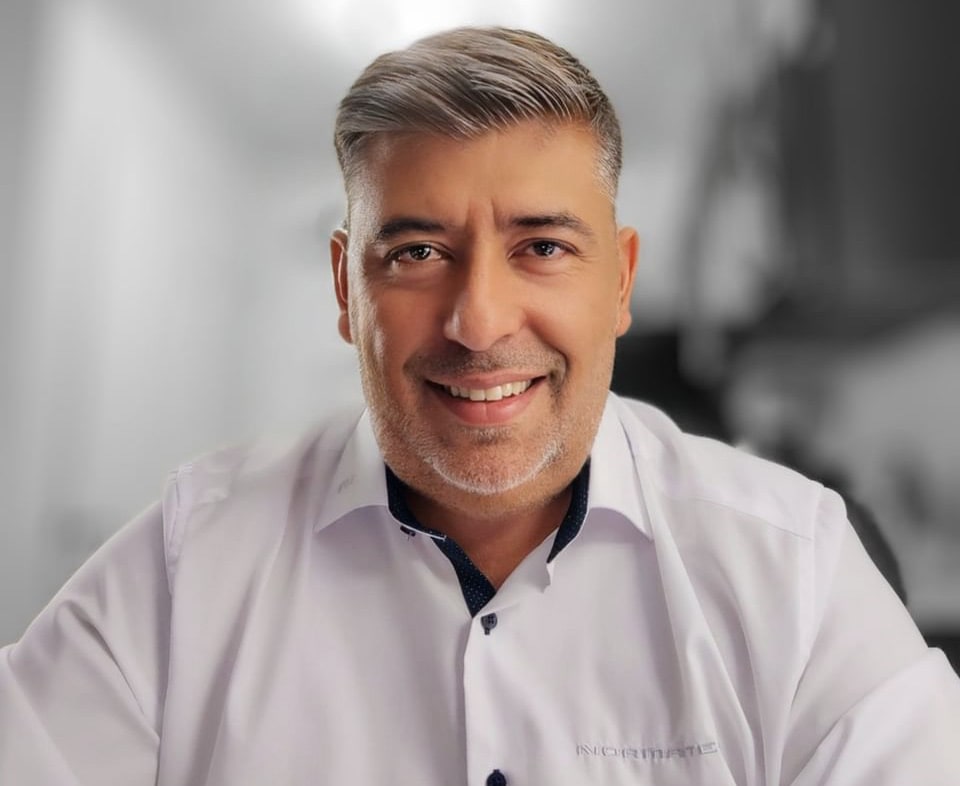 Team leader toolmaking of NORMATEC