We bring lightweight construction and sustainability to the road.
The automotive world has changed and will continue to change significantly in the coming years. Sustainability and the general reduction of fossil fuels is the goal both in production and in products. Electromobility is currently seen as the key if sustainability goals are to be achieved. Whatever new technologies will prevail – they will influence the vehicle design in any case. Permanently installed batteries, exchangeable batteries, cell-to-body, solid-state cells or whatever – in all solutions, lightweight construction in the vehicle is one of the essential and indispensable prerequisites. At NORMATEC, we are also up to date on the latest considerations and have already gained a wealth of experience.
We stand for sustainable good relations
For us, sustainability is on the one hand a question of environmental protection in our daily work in everything we do. And on the other hand, the goal of maintaining sustainable good relations with all customers, suppliers and business partners. We achieve this with 100% commitment and the ambition to respond to the needs of our business partners. No wonder then that most of NORMATEC's business relationships have been successful for almost as long as the company has been on the market.
"Sustainability always requires disruptive technological change and then ensures exponential growth and thus an accelerated return on investment. In short: Fast. Forward."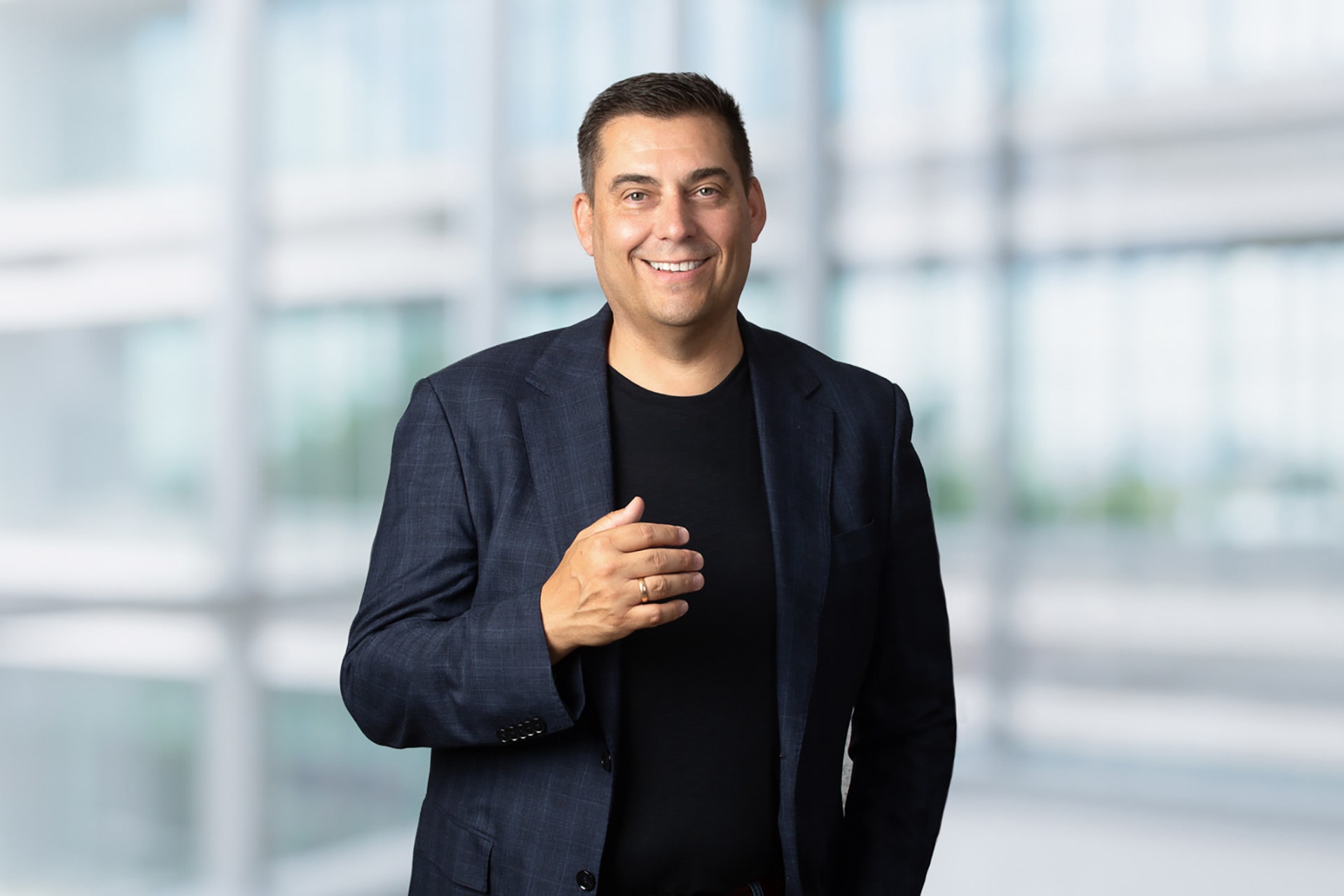 General Manager at NORMATEC